Enterprise Suite
Tools for DSOs and Multi-Location Practices
A seamless procurement experience designed for multi-location healthcare practices and DSOs.
Request Demo
Purchase dental and medical supplies

Ensure budget and formulary compliance

Access data reporting using a dedicated software platform

Seamlessly integrated with Supply Clinic's marketplace
Without a dedicated software tool, procurement and budgeting for multiple locations can be challenging for even the most organized DSO.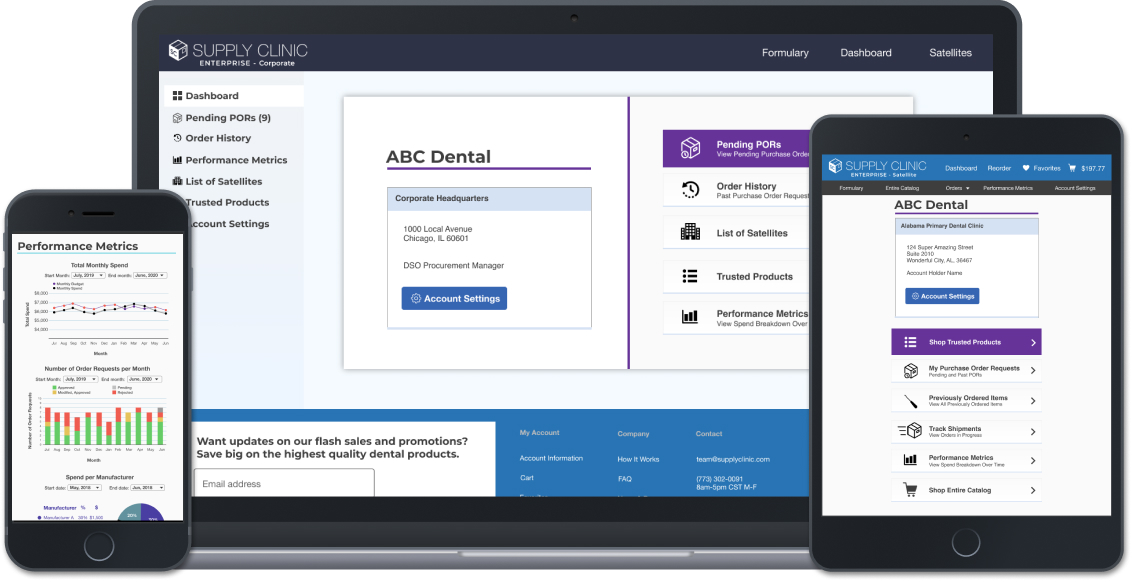 Supply Clinic's Enterprise Suite saves countless hours of staff time and unnecessary expenditures on mismanaged supply inventory.
Centralized Dashboard
A two-tier access system for the corporate administrator and practice location. Administrators can directly review each purchase order request prior to fulfilment.
Approve, modify, or reject Purchase Order Requests seamlessly
Effortlessly track orders as they are shipped and delivered
Purchase multiple products across different sellers in the same order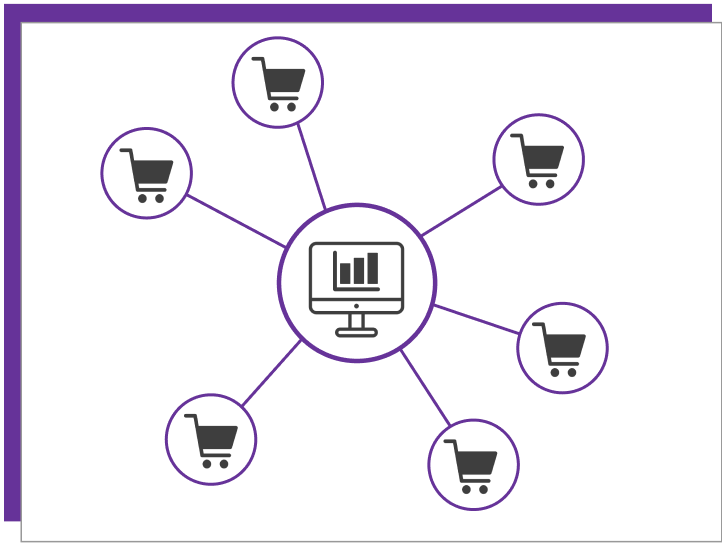 Budget Compliance
With an approval system before orders are placed and clear data reporting afterward, the Enterprise Suite makes managing purchasing a breeze.
Satellite locations submit a Purchase Order Request
The administrator can approve, reject, or modify the request
Supply Clinic allows for both credit card and invoice purchasing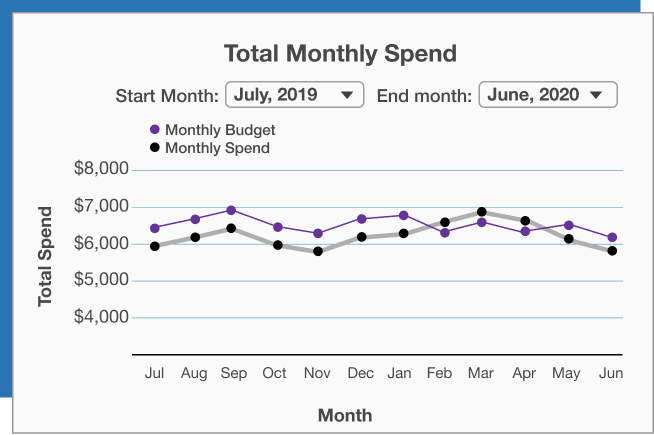 Preferred Formulary List
Supply Clinic will help you upload and maintain all of your preferred products and make them easily accessible by your practices.
Administrators can restrict access to formulary products only or let the offices browse the entire Supply Clinic marketplace
Purchase Order Requests flag any off-Formulary item
Formulary compliance is measured and tracked for each location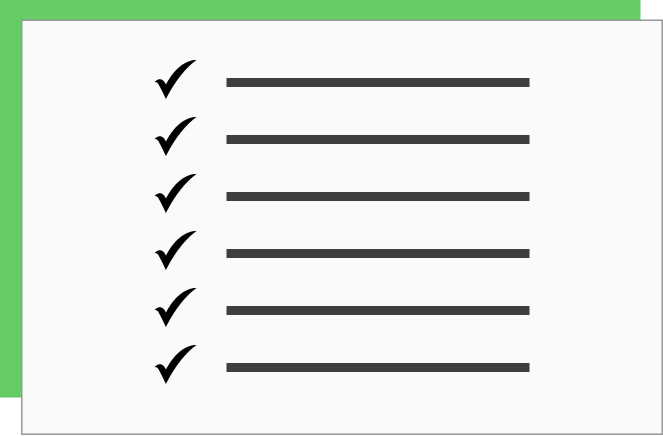 Data & Analytics
A personalized dashboard displays office purchase patterns and ordering behavior.
Track supply spend over time and against monthly budgets
Monitor Purchase Order Requests over time
View supply spend by product category and manufacturer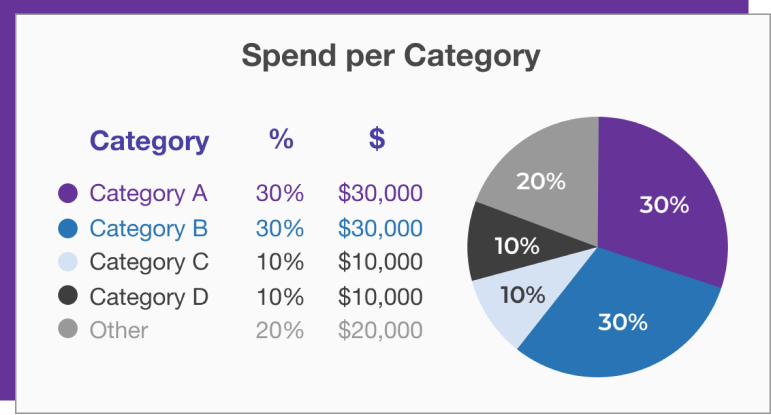 Are you spending more than a few seconds approving purchase orders?
No more time wasted using manual spreadsheets and handwritten processes.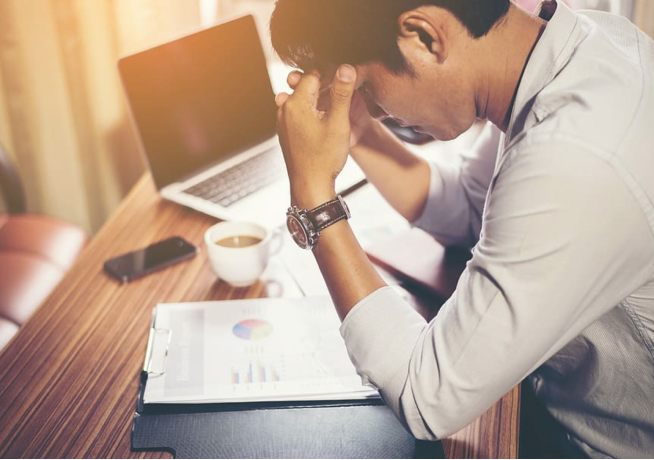 With the Enterprise Suite, you'll have the tools you need to manage supply purchasing for your growing organization.
Interested in getting started with the Enterprise Suite?
Submit your information and we'll reach out to schedule a free consutation.
Receive a product price comparison
Demo the Enterprise Suite
Discuss implementation and pricing
Have your questions answered