Personal Protective Equipment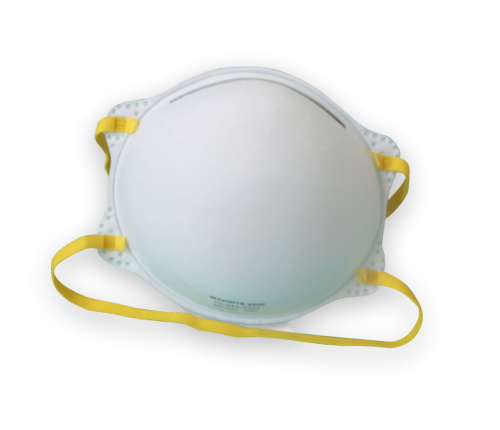 From the dental clinic to the hospital, our front lines need PPE.
Several dozen of our sellers have various personal protective supplies available, listed below.
Hear why six months of PPE on hand is essential for dental practices.
In light of the COVID-19 pandemic, we have compiled on one page links to all Personal Protective Equipment (PPE) available for purchase from all participating sellers on Supply Clinic. Please note: these products are for sale to licensed dental and healthcare practitioners in the United States only.

Prices, stock levels, and delivery times are subject to change at any time. We're doing our level best to keep these products accessible to the US healthcare community, but please understand that the supplies of all of these products is in a state of flux.
Our technology automatically recommends the best option based on price, availability & delivery speed.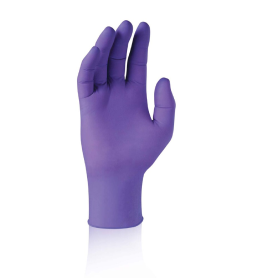 PURPLE NITRILE Exam Gloves Powder-Free 252 mm Length Medium 50 Pair/Box

Seller A
In stock - ships out in 1 business day
$
Seller B
Out of stock - ships out in 3 business days
$$