DuraMax X1 Extraoral Suction System IN STOCK
Manufacturer: Beyes Dental | Part #: PPS101
$2,500.00
Sold by: IQ Dental Supply
31 in stock
Free shipping from IQ Dental Supply!
LICENSE REQUIRED
This aerosol control system removes contaminants produced during dental procedures including droplets, aerosols, blood, dust, and virus and uses the most advanced Quattro layer filtration system to kill virus and bacteria absorbed with over 99.9% efficiency. During treatments, high volume of droplets and aerosols are produced by high-speed handpieces, ultrasonic scalers, and air water syringe that can linger in the air for up to two hours. This place practitioners and office staff health at risk of infections. DuraMax Extraoral Suction System will effectively remove these droplets and aerosols from the immediate treatment site thereby reducing the potential danger from dental aerosols and keep the air in your office safe and clean.
Comes mostly assembled, only need to attach arms to chair. Change filter every 3 months.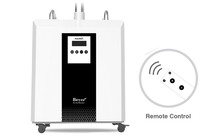 CONVENIENT
Unit comes with a handy remote control for smooth operation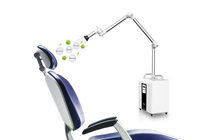 SLEEK
Compact and portable design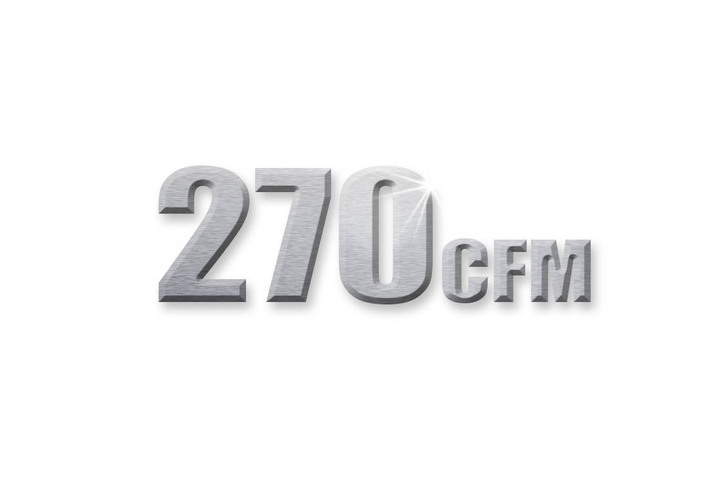 POWERFUL
10 levels of power control with up to 265 CFM capacity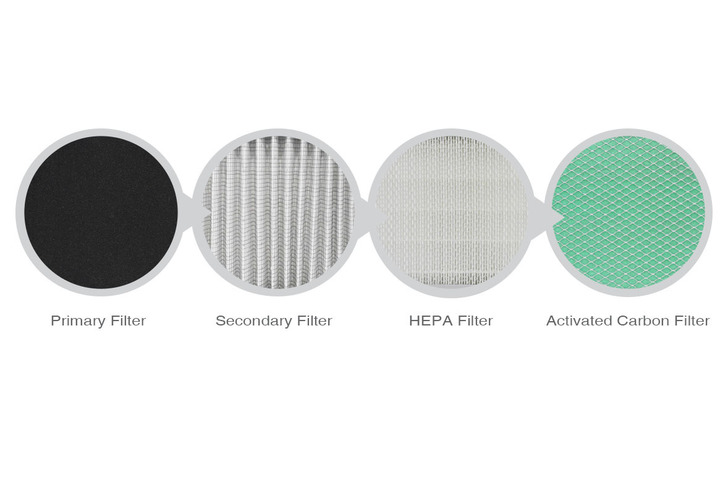 EFFICIENT FILTRATION
4 layer filtration system including HEPA (0.3 µm 99.97%) filtration plus germicidal UV-C
Specifications
| | |
| --- | --- |
| Model | DuraMax X1 |
| Voltage | AC110V, 60Hz |
| Power | 350W |
| Suction | 8.2 Kpa |
| Speed options | 10 |
| Ultraviolet C (UV-C) | 254nm Spectrum, 10W |
| Maximum volume | 7500L/Min, 265 CFM |
| Filtration | Four layers HEPA 0.3µm 99.97% |
| Noise Level | ≤55dB |
| Head Diameter | 75mm |
| Arm Reach | 1.4m |
| Unit Weight | 28Kg |
| Shipping Weight | 33Kg |
| Shipping Dimension(mm) | L500 x W370 x H595 |
| Unit Dimension(mm) | L400 x W255 x H595 |
| Warranty | 30 months |
Item Details