Can't Knock the Hustle
August 10, 2015
There's a great TV show I used to watch, back in my glory days when I had an HBO GO subscription through school. The show is called "How to Make It in America," and it's about two New York kids who decide to quit their jobs and start a fashion line. When they started, the pair collectively had something like negative ten thousand dollars to their names.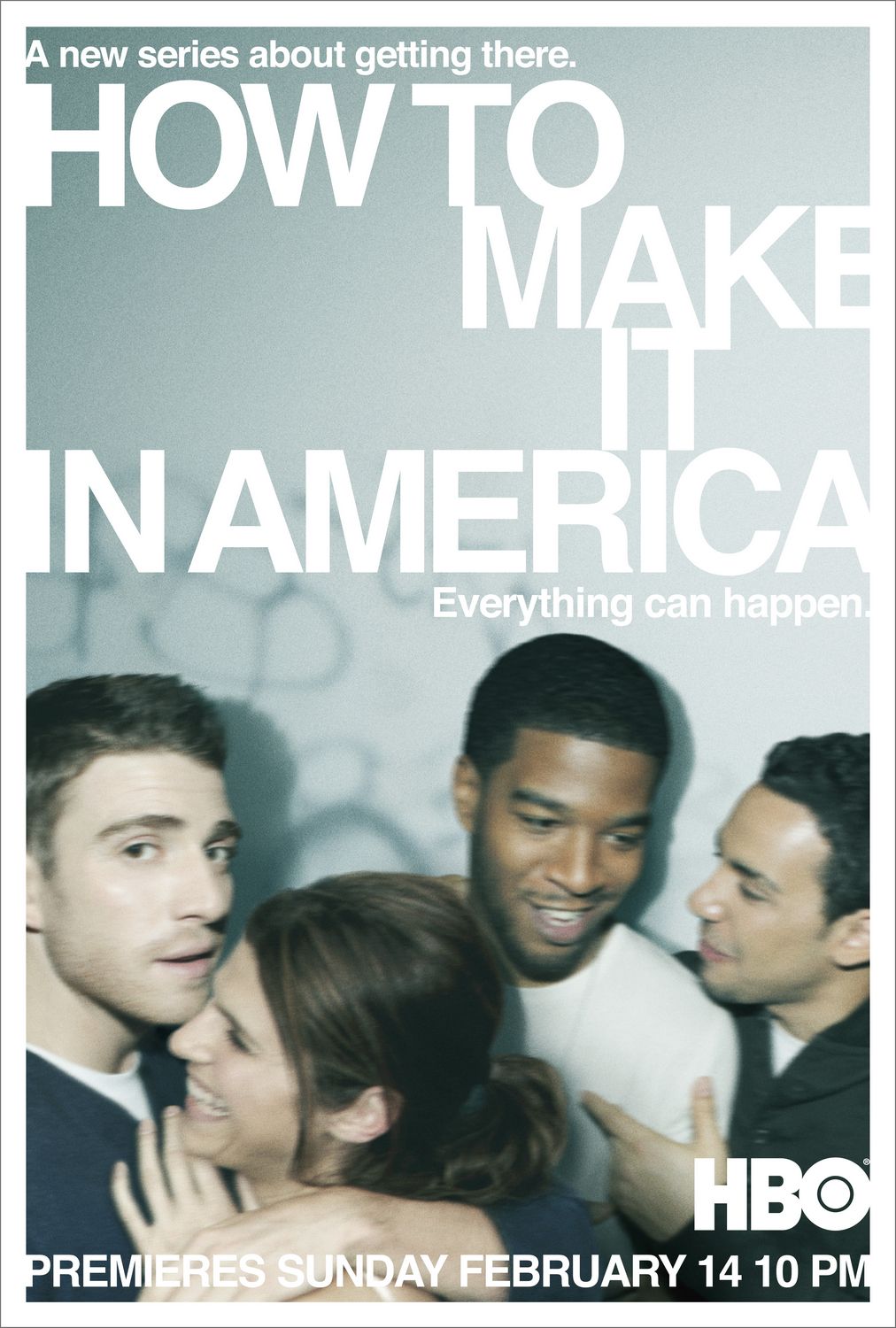 The show was great. So good, in fact, that it only lasted two seasons. The theme song was Aloe Blacc's "I Need a Dollar," which, I think, is something of a personal mantra for most entrepreneurs. Viewers watched the two kids try to figure it all out on the fly, with little money and even less external support. There's one line that always stuck out to me. One of the main characters gets rejected for the umpteenth time, cocks his head to the side, flashes a crooked smile and almost laughs, "Can't knock the hustle."
I'm pretty sure he stole that line from a Jay Z song, but no matter.
It's the motto that helps when dealing with VCs, larger companies, and new acquaintances who for whatever reason decide that your company, hell even your thirty second pitch, isn't worth their time. After all, I was way back there a year ago, and now I'm here, talking to you. Can't knock that.
But even more, it's a reminder that everyone else who reaches out for our business is just someone else trying to make the dream come alive. No, I don't want your software, but keep it up. No thanks, don't need your VOIP system, but I might know someone who does. Can't afford your marketing advice, but hit me up in six months.
Sometimes, salespeople are so pushy. They may call at dinnertime or send daily emails for weeks on end. But when all is said and done, they're just trying to do their job a little bit better, get just one more customer, make their social media footprint a tad bigger.
Can't knock that hustle.