FTC Issues Complaint Against Henry Schein, Patterson, Benco
February 28, 2018
Earlier this month, the Federal Trade Commission issued a complaint against the three largest dental distributors in the country: Henry Schein (HSIC), Patterson (PDCO), and Benco (the "Big 3"). The complaint alleges that the three dental distributors systematically boycotted buying groups. If true, the Big 3 have been forcing smaller dental practices to pay higher prices for supplies, despite the practices' ability to band together to negotiate. In contrast, the large distributors have been negotiating with corporate dental customers, potentially giving an unfair advantage to Dental Service Organizations.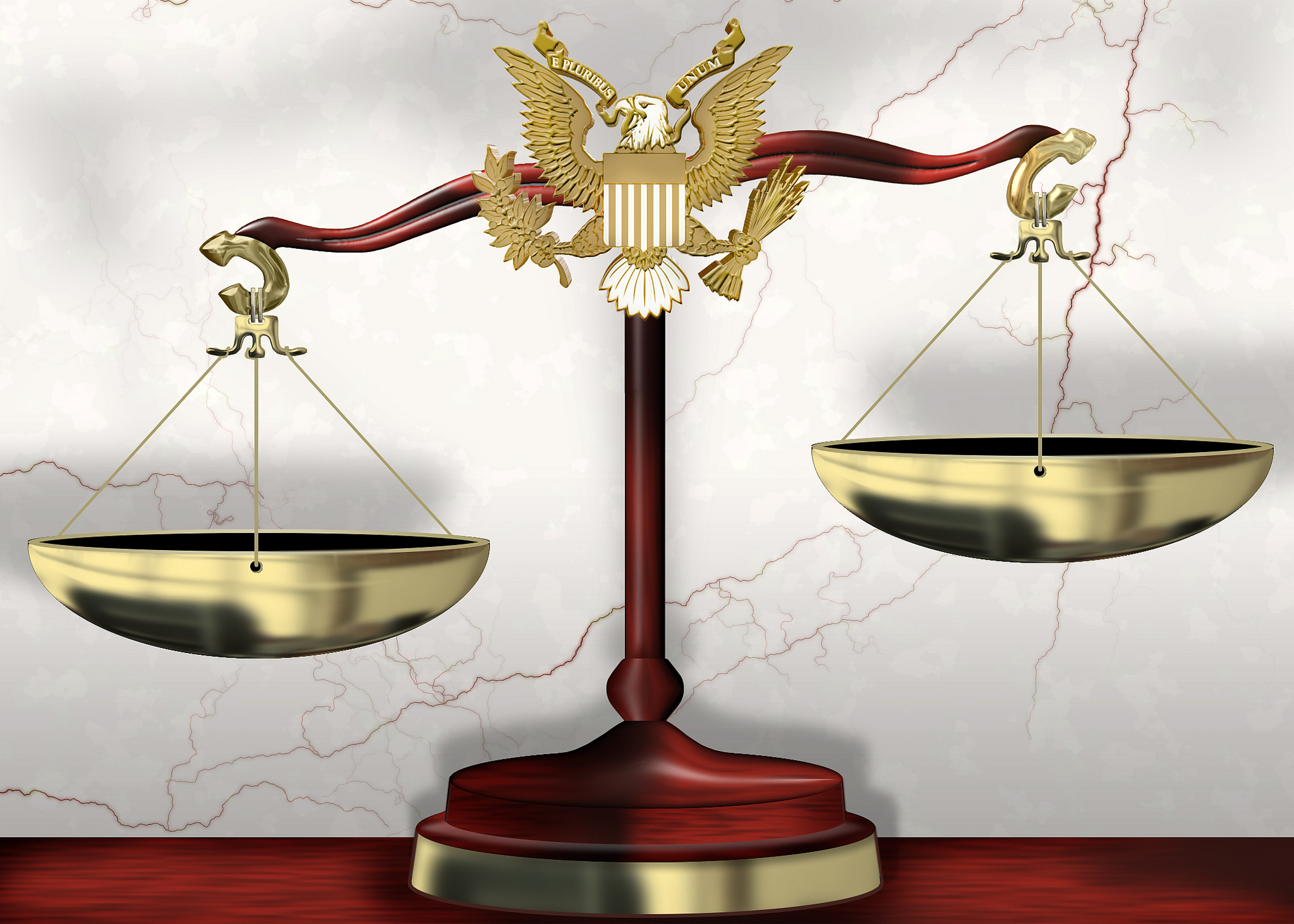 According to the FTC document:
Benco, Schein, and Patterson executives agreed not to provide discounts to or otherwise contract with Buying Groups composed of independent dentists (the "agreement"). The agreement sought to prevent the falling of prices charged by the Distributors to independent dentists. Senior executives of Benco, Schein, and Patterson entered into, ensured compliance with, and monitored the agreement through a series of private inter-firm communications. They also reaffirmed their conscious commitment to concerted action on various occasions.
The allegations against Benco are even more serious- they "attempted to expand the conspiracy by inviting Burkhart Dental Supply, a regional distributor, into the agreement."
The FTC is seeking an end to any alleged refusal to engage with buying groups, as well as external oversight over the dental distributors to ensure fair play going forward. However, the Big 3 could also lose the trust of their customers, who rely on them for their dental supplies and equipment servicing at affordable prices. Furthermore, this is impactful news because it seems to lend credence to the ongoing class-action lawsuit against Henry Schein, Patterson, and Benco, which alleges collusion and price-fixing, to the detriment of competitors and customers alike.
This is only the latest in a string of legal troubles plaguing the Big 3, aside from the class-action lawsuit. Henry Schein recently settled a lawsuit filed by SourceOne Dental Inc, although it denied any wrongdoing in the case. Schein also recently settled FTC charges that it misled customers about the level of encryption its Dentrix G5 software uses.
Much of the official FTC complaint is now public, and draws from previously confidential communications within, and between, the Big 3. For example, an email sent from a Benco to Patterson employee in February 13 read, "FYI: Our policy at Benco is that we do not recognize, work with, or offer discounts to buying groups (though we do work with corporate accounts) and our team understands that policy." The Patterson executive responded, mentioning: "We feel the same way about these."
The FTC allegations are notable because they hinge on the idea that the Big 3 wouldn't discount their prices for some customers (small practitioners banded together), but would for other customers (large, corporate entities). This is different from the common practice across many industries to discount bulk purchasing. In fact, the FTC is asserting that the Big 3 wouldn't allow most of their customers to negotiate bulk discounts even when buying together.
Henry Schein immediately denied the charges in a statement, saying it "never entered into an agreement with others to refuse to do business with buying groups." Schein's statement also noted that "the complaint seeks injunctive relief and does not seek monetary damages." Patterson also denied the accusations, and called the FTC's allegations "meritless."
Schein and Patterson stocks dropped over 7% immediately following the FTC announcement, but have since made up some of the losses. Some analysts are noting that this is an opportunity for nontraditional distributors to grow. Many point to recent rumors of an increased Amazon presence in the dental supply industry. Other online platforms such as Supply Clinic could benefit as trust in the larger, more traditional distributors continues to erode.
No matter how the FTC complaint proceeds, it certainly turns up the heat on Henry Schein, Patterson, and Benco. The Big 3 seem to be under increasing pressure, both legally and from customers, to bring their prices in line with those of smaller competitors. Time will tell how this unfolds.
(Photo by DonkeyHotey)