The Dental Job Search, Reinvented
November 07, 2016
Finding a job in dentistry can be shockingly difficult. After speaking with a number of dentists on the subject, it seems that common places to search for jobs include Craigslist, classifieds of local dental organizations, Yellow Pages, and Monster.com. In a field where we pride ourselves on advancements in treatment technology, using resources like Craigslist and the Yellow Pages is embarrassing.
All of this begs the question – is there a good resource for finding a job in the dental space?
Since its inception in 2004, DentalPost is just that. DentalPost is website and mobile app where dentists, hygienists, office managers, dental assistants, lab techs, and sales reps can find job opportunities. The site is even capable of coordinating the sale of dental practices through classifieds.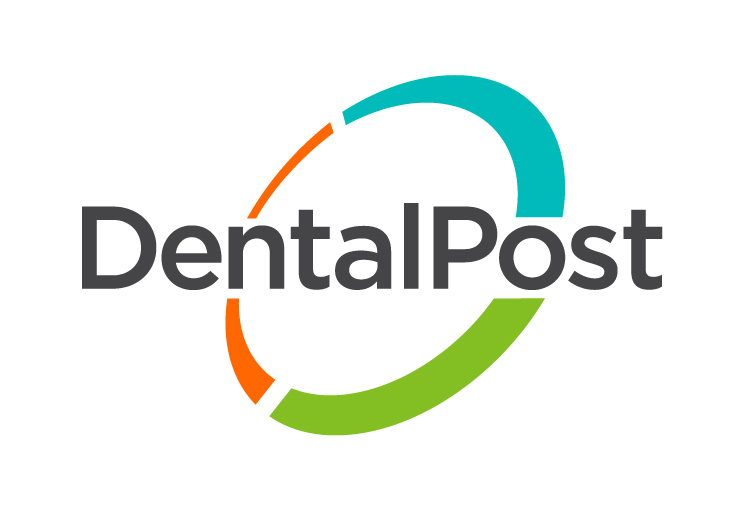 DentalPost is, however, far more than a mere hub for job postings. The platform gives job seekers the opportunity to take a series of assessments to help them in their job search. Dental offices can then purchase access to this data. "We actually test to learn about the applicant so we can use data to allow offices to make a better hiring decision. We determine personality, core values, assess skills, and the best work-culture fit," explains Tonya Lanthier, founder of DentalPost. It's as if Tonya has blended a job search platform with a dating website to find the best employer-employee matches.
Tonya was initially introduced to the dental world at a very young age. "At eight years old, I knocked out a tooth riding my bike. I literally went head first into dentistry, flying into a parked car. They replanted the tooth and I held on to it for 18 years." Before the eventual pursuit of a career in the dental world, Tonya had a myriad of jobs ranging from working at a veterinarian office to landscaping to working for a company called Peaceful Pets, where she shipped cardboard boxes to families when their pets died.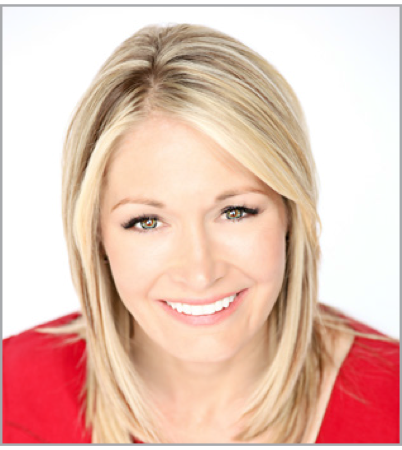 Tonya is emblematic of an entrepreneur building a practical solution to a real problem. "When I was trying to get pregnant, I temped in over 100 dental offices. I saw offices that worked well together, offices that didn't work well together, and offices that didn't have the right environment or the right core values and personalities to work well together. I saw a need and created a website to help everybody in our profession."
"I say I gave birth to three babies. I gave birth to twin girls in 2003, and in 2004 I founded DentalPost. I kept mulling over the idea when I was home with my newborn babies. I finally went back to work two days a week and was going nuts just thinking there's got to be a better way."
Tonya was off to the races. She launched DentalPost in January of 2005, and had already started making money by June of the same year. Despite her early success, she ran the entire production (aside from web development) until just four years ago. She initially employed tactics of grassroots marketing by mailing out hundreds of letters that said: 'Hi, my name is Tonya Lanthier, I have twins at home, I've built a website for us to make it easier for everyone to find a job. This is brand new, please send us your suggestions on how to make this better for us.'
"People flooded my inbox with suggestions, and that's what DentalPost has become– built on suggestions from my dental tribe. I find a mess and fix it. That's what creates a business." DentalPost was built in Tonya's basement, and is headquartered there to this day.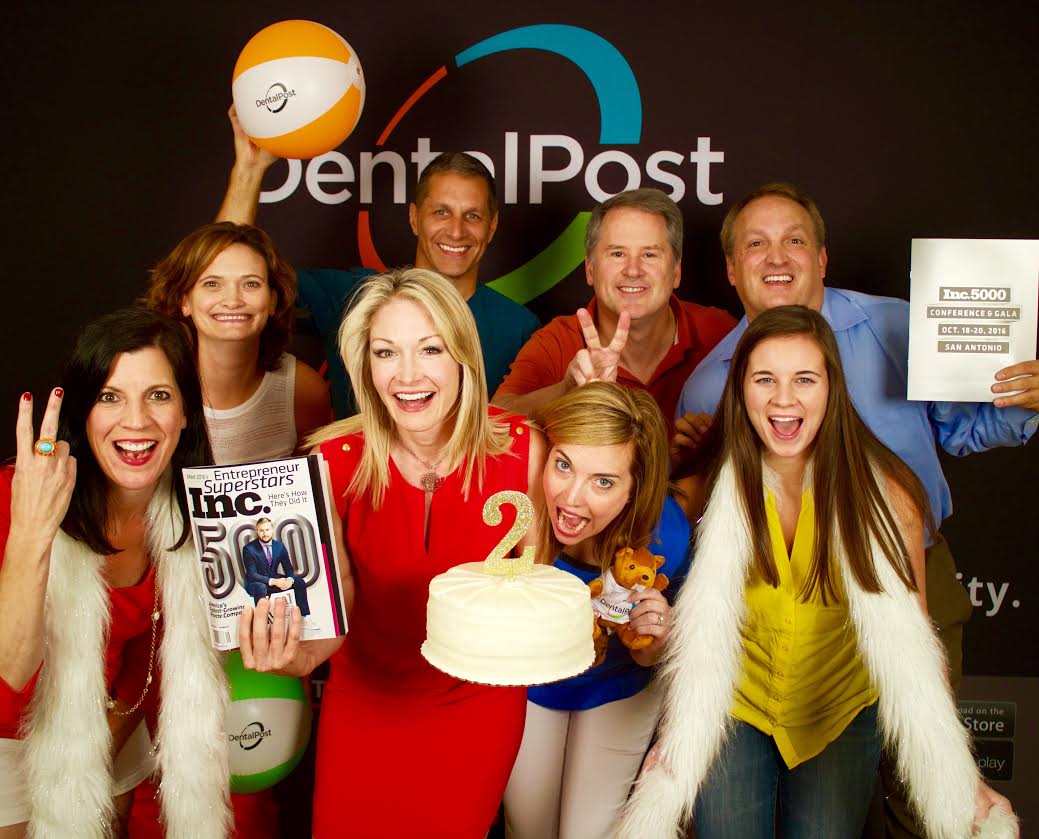 Tonya has an unstoppable go-getter attitude. "If you tell me no, I'm gone. I'm moving you out of the way. If there's an obstacle, I'm going around it. It fuels me to move even faster." She looks to her grandparents as sources of entrepreneurial inspiration. "They patented everything they invented in their machine shop. I grew up with that engineering mentality."
Aside from building and running DentalPost, Tonya has an incredibly active schedule. She cares for her twin 13-year-old girls, and has coached their basketball team the past few seasons. She's involved with Entrepreneurs' Organization (EO), "which has helped my business tremendously." Tonya eagerly attends continuing education programs. She completed a one-week program at London Business School, and is currently enrolled in MIT's Entrepreneurs Masters Program (EMP program). "Time management is crucial, and I try to take care of everyone along the way." Tonya uses a paper calendar to keep track of her schedule. "I know it's old school, but my calendar is color-coded, and marked up with lots of whiteout."
To all aspiring entrepreneurs, Tonya shares her insight: "Fear is the biggest challenge. You just have to go and do it, and if you don't you'll regret it. Personally, I don't want to regret anything, and you don't know until you try." She also emphasizes the importance of building a great team. "It's super important to have teammates that are willing to grow with you, and adapt to the needs of a fast-paced company. Everyone involved should expect to evolve with the process."
Best of luck to Tonya and the DentalPost team as they continue to improve the way dental professionals find a job they'll love!